The Business Fit Series – Breathe New Life into Your Business or Venture
Introduction:
The beginning of the year is an excellent time to get our businesses in shape or to finally launch your great idea. Just like a fitness trainer helps our bodies to stay in shape, we as Social Entrepreneurs and business owners have to continually test, tone and strengthen our businesses and skills. What shape are you and your business in?
Background
Sometimes the weight and challenge of a business or venture can take its toll on entrepreneurs; for Social Entrepreneurs, the challenge of implanting a venture that also addresses a social need can be even harder. We as entrepreneurs may need external help to motivate and breathe new life into us and our businesses.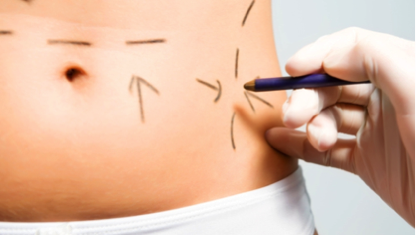 For the next several weeks, we will share our perspective on how and why businesses need to check their fitness levels. The blog series is designed to lead and motivate you to get your business in the greatest shape. The blog series will focus on three challenging fitness exercises that also symbolize the problem areas that businesses face most.
| | |
| --- | --- |
| Blog # & Business Fitness Challenge | Solution |
| Blog #1 – Cardio Exercises | Breathe New Life into Your Business |
| Blog #2 – Strength Training & Toning Exercises | Develop Your Winning Ideas for 2013 |
| Blog #3 – Stretching Exercises | Securing Resources & Partners to Grow Your Business |
The Problem(s):
Many business owners are busy implementing their great ideas. All too often, the health of the business relies on health of the entrepreneur. We go to the doctor for annual checkups or when sick. Where do we go for help with our personal challenges and how to refine our great ideas and businesses?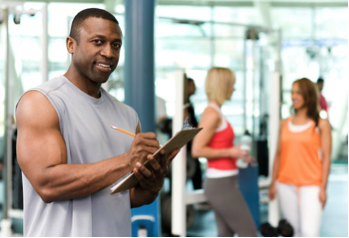 Solution
The Institute recognizes the importance of both passion and skills for business and has developed a seminar to focus exclusively on the problem. The seminar is entitled "Breathe New Life into Your Business". The focus of the seminar is to:
Build Entrepreneurial Characteristics – Make sure you have what it takes to go to the next level!!
Share Habits of Successful Entrepreneurs & Businesses
Ignite Your Personal Passion
Exploring New Markets for 2013
The Institute is able to become your business instructor for you and your business. We have the ability to see the problem areas and find a solution that will inspire you to get to the next level.
The seminar also includes an exercise on Strategic Thinking / Effective Planning so your great ideas are implemented this year.
Observation
You (the entrepreneur) are at the core of the great idea or business. If you are doing well, the venture or business has a better chance of succeeding. The health of the venture or business relies on the health of the entrepreneur!!! Many entrepreneurs and business owners are so busy running treadmill, they fail to care for themselves.
Each year, we should revisit how we are doing. Just as we go to the doctor for annual checkups or when sick, we should seek the help of experts with our personal challenges / skills and how to refine our great ideas and businesses.
Reflection / Lesson Learned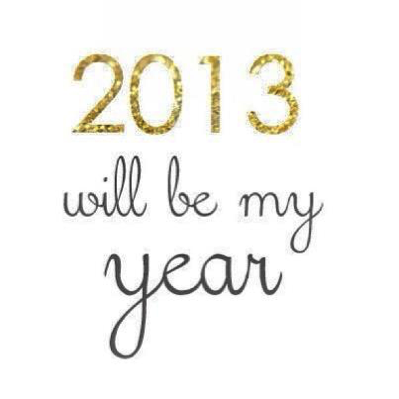 As I meet with entrepreneurs or business owners, I am most interested in how they are doing. In many instances, they are neglected themselves to accomplish the vision. My job is to see how to breathe new life into them so they can blow into their venture or business.
Each year should be launched with renewed commitment to take venture or business to the next level. This means we as entrepreneurs need to pause and have our concepts and businesses go through cardio exercises.